Alento Tinto 2010



March 5
Oregon-na Taste Some Beer?
Double Mountain Devil's Kriek Cherry Sour
March 6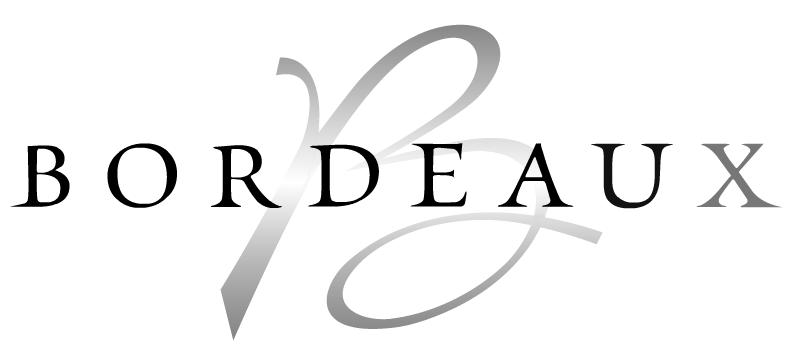 Through the Years (2008-2013)
Lamothe Bordeaux Blanc 2013
Rocher-Calon Montagne Saint Emilion 2012
Bellevue Peycharneau Bordeaux Superieur 2011
Clos Manou Medoc 2008



March 12
Not Brewed in Golden: Colorado Beers
Boulder Shake Chocolate Porter
Great Divide Barrel Aged Hibernation
Epic Lil' Brainless Raspberries
March 13
Sierra Cantabria Reserva Unica 2010
Avan Nacimento Ribera Del Duero 2010
Ramon Bilbao Rioja 2010



March 19
If You Label Me, You Negate Me
Beers That Defy Classification
Dogfish Head Urkontinent 2012
Great Divide Peach Grand Cru
Kerkom Reuss Lambic Blend
March 20
We Found Some New Pinots For You!
Beaux Freres Les Cousins 2013
Crowley Pinot Noir Willamette Valley 2012
Maison Folly Bourgogne Pinot Noir 2011
Bishops Peak Pinot Noir San Luis Obispo County 2013
The Table Pinot Noir California 2010
The Stash Pinot Noir Santa Rita Hills 2013
March 26
Lips of Faith La Folie 2015
March 27
Slice of Heaven, Sinfully Delicious
Stolpman Angeli Syrah 2012
Bishop's Peak Chardonnay 2013
Vigilance Petite Sirah 2011
Charles Smith The Velvet Devil Merlot 2013
Seven Deadly Zins Zinfandel 2011
April 16
6600 Topanga Canyon Blvd.
$40 40th Anniversary early-bird ticket
ORDER NOW!!!